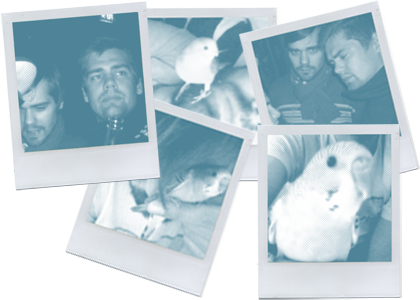 I'm on vacation in Florida but wanted to share with you this little bit of Skweee from Fort Fairfield. The band (just one dude) hails from Jönköping but now resides in Malmo. This song has the trademark skweee sound with slow beats and electronic blips and beeps.
Keflavik (Skweeeze It Like An Orange)
"Sounds Of Birds"
fort fairfield – sounds of birds from joshua rogers on Vimeo.